Hey there! The Youth are a group of teenagers who come together to worship the One who created them. They love to laugh, learn, and grow in Christ as they gain new friends and a new perspective on the world. Join them as they journey through life together.
The Youth meets Sunday mornings for 11:00 AM – 12:30 PM for lunch and fellowship. Please consider providing a meal for our Youth. To view available Sundays and sign up click HERE.
We work hard to keep the Youth engaged and in fellowship with one another. Whether it's an event for just our Youth Group or an event for the whole family, we strive to have at least one special time of fellowship each month. Below is a list of some of our events for 2023. Click on the event and you will get to see fun photos!
Youth Mission Trip

Youth Week

Roller Skating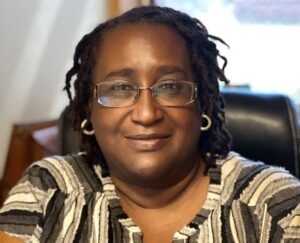 If you have any questions or would like
to know how to volunteer with our
Youth, contact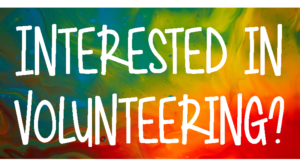 Are you interested in volunteering with our youth?
If you are, please click HERE to download the Ministry Safe
application packet, fill it out, and return to the office.

To honor and protect God's children in our trusting care, FUMC-Killeen is Ministry Safe congregation.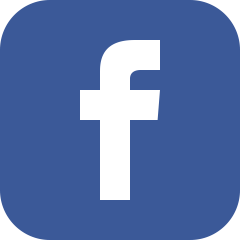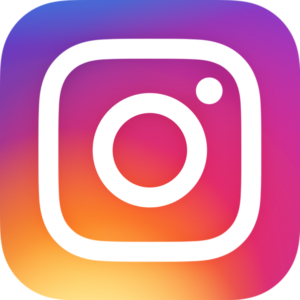 Follow the Youth on Facebook and Instagram!!