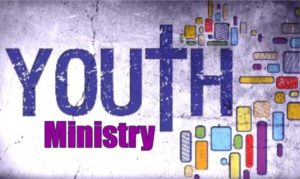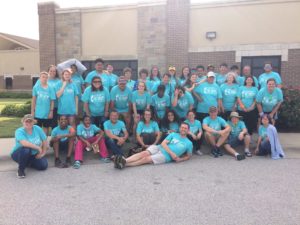 To honor and protect God's children in our trusting care,
FUMC Killeen is a ​Ministry Safe congregation.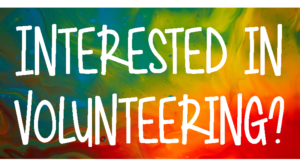 Are you interested in volunteering with our youth?
If you are, please click HERE to download the Ministry Safe
application packet. Once you have it filled out, please return
it to Bret
or bring it by the church office.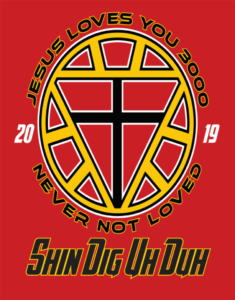 Click the photo for more information!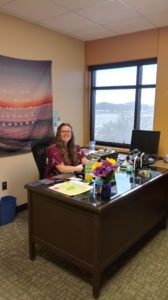 Christina Reeves

Director of Youth Ministsry