Hey there! We are a group of teenagers who come together to worship the One who created us. We love to laugh, learn, and grow in Christ as we gain new friends and a new perspective on the world. Join us as we journey through life together.
At this time, the Youth Group meets Sunday mornings for Sunday School at 11:00 AM. New Youth Group time will be announced soon and will start after Easter.
Signup for the Youth Newsletter to get weekly updates and event information here: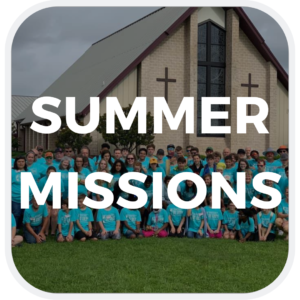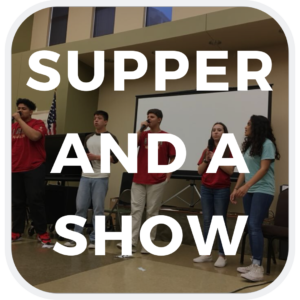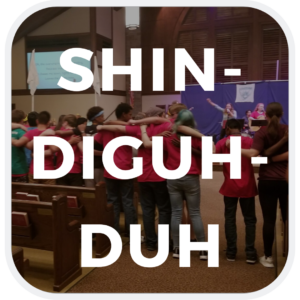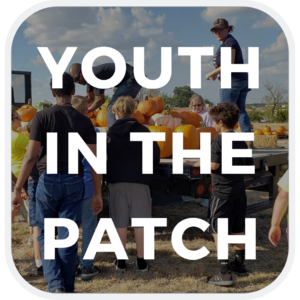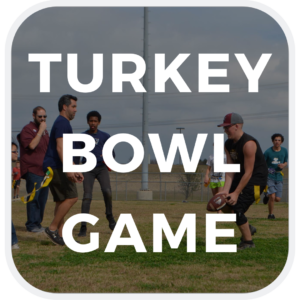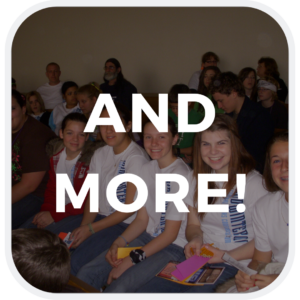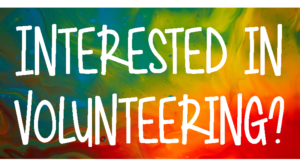 Are you interested in volunteering with our youth?
If you are, please click HERE to download the Ministry Safe
application packet. Once you have it filled out, please
bring it by the church office, and contact us for more info.
Thank you to Yvonne Smith and Taylor Jones for leading youth in our summer interim! For more information on upcoming youth events and activities, you can contact them at the below emails.