The First United Methodist Church of Killeen is a United Methodist Community of faith, located in Killeen, Texas. Serving the community since 1892, the church takes a "grace-based" approach to reaching those who like to ask questions, are a bit skeptical of easy answers, and are open to the journey of discovering truth. Weekly services occur each Sunday morning, and services, as well as weekly bible studies, groups, and events are open to the community.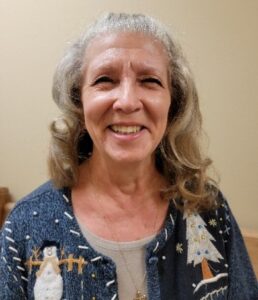 Patricia Warden
Pastor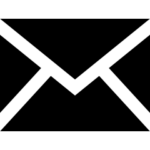 Rev. Warden comes from Nolanville First United Methodist Church and is married to Chaplin (Retired) Rev. Dr. Robert Warden. They have five children and eleven grandchildren. Rev. Patricia Warden received her master's from Perkins School of Theology and was ordained in the Central Texas Conference in 1981.
Thank you to Yvonne Smith and Taylor Jones for leading youth in our summer interim! For more information on upcoming youth events and activities, you can contact them at the below emails.
Yvonne Smith:
Taylor Jones:
Administrative and Support Staff

Mike Tuggle


Lisa Marshburn


Marty Portmann