Hey there! We are a group of teenagers who come together to worship the One who created us. We love to laugh, learn, and grow in Christ as we gain new friends and a new perspective on the world. Join us as we journey through life together.
At this time, the
Youth Group meets Sunday evenings at 5:00 p.m.!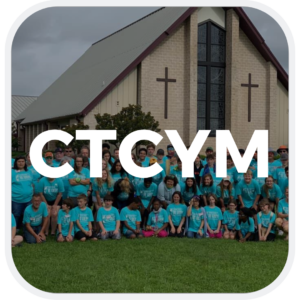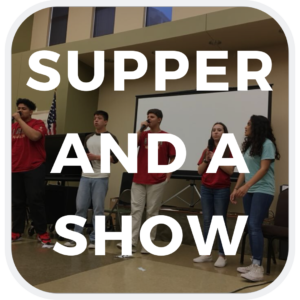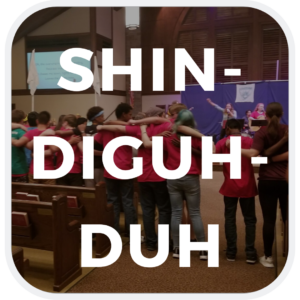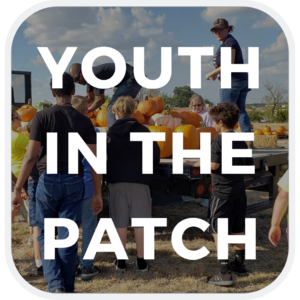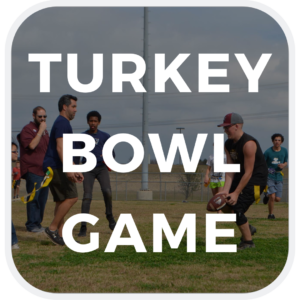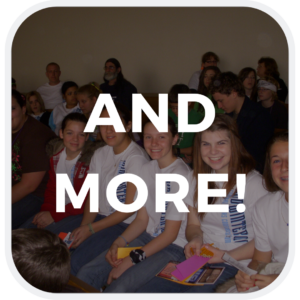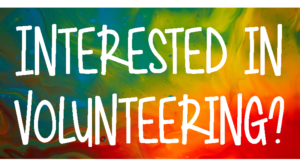 Are you interested in volunteering with our youth?
If you are, please click HERE to download the Ministry Safe
application packet. Once you have it filled out, please
bring it by the church office.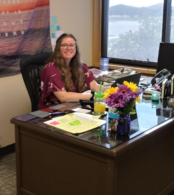 Director of Youth Ministry