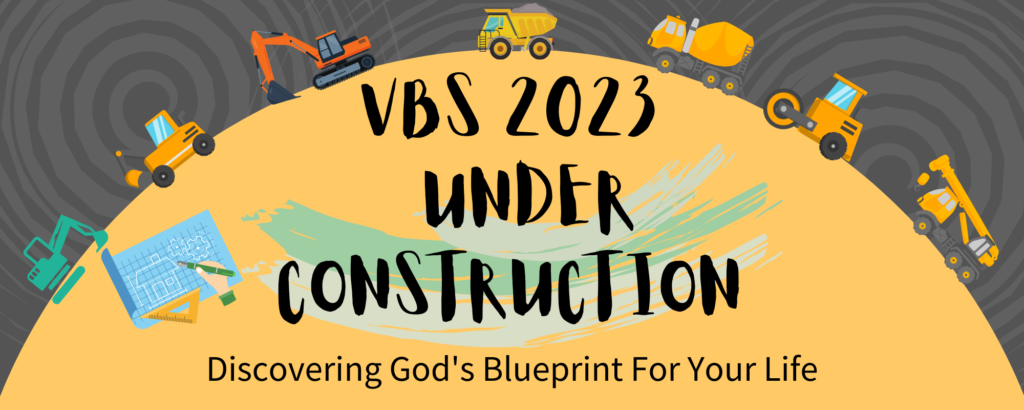 VBS 2023 | UNDER CONSTRUCTION
JULY 24-27 | 9:00 AM – 11:30 AM
Registration for VBS is now open!
VBS 2023's theme is Under Construction! We will focus on using our God-given blueprint go "construct" our lives for Christ! Join us as we take a closer look at whom God says we are through lessons, music, and fun activities. (This is for ages Pre K – those who have completed 5th grade.)
Fee: $15 for first child and $10 for each additional child in household.
Safety vest and take home crafts included in fee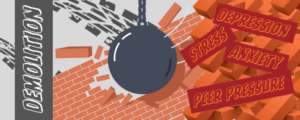 JULY 24 – 27 | 11:30 AM – 4:00 PM
Registration for Youth Week is now open!
We are excited about Youth Week Demolition! If you have a youth in grades 6-12 we invite them to join us as we come together to demolish the walls of peer pressure, depression, anxiety, stress and so much more!! Our goal is to partner with you as we learn what the Word says about tearing down and building a firm foundation in Christ! We have a week full of inspiring lessons, music, interactive challenges, activities, and games!