Our mission is to plant the seeds of faith in our children, so they can have a better future.
Our goal is to help children make better choices, build stronger relationships, and grow a deeper faith. We want every kid to trust in Jesus in a way that transforms how they love God, themselves, and the world around them!

That's why we chose The Orange Strategy to be part of our weekly curriculum.
What is Orange? This represents two primary relationships that influence children. Take the light of the church (yellow) and combine it with the love of a family (red) you increase the potential to influence a kid's life. These two combined influences make a greater impact than just two influences.
Registration Is NOW Open!
Rain or shine, together or apart, on July 6th, our VBS will start! Registration is NOW OPEN for our summer 2020 Vacation Bible School. The VBS committee and I are pleased to announce Vacation Bible School 2020 is still happening this summer from July 6 – 9!
Summer 2020 may look different than we originally planned, but we're still excited to partner with parents to host the VERY BEST SUMMER! Whether we are in-person or online, FOCUS VBS & Virtual Experience will help kids dive deeper into their faith by putting the FOCUS on God and His amazing plan for us.
Pricing has been updated to $10 for one child, $15 for two children, and $20 for 3+ children, and EVERYONE gets a t-shirt included with that price. Details on if VBS will be in-person or online will be announced June 1st, as well as the format, timing, and more.
Your preschoolers through preteens will have a blast as they discover how to trust in what they CAN'T see because of what they CAN see.
FOCUS VBS & Virtual Experience will teach kids to explore four different ways we can FOCUS on God: hear, talk, pray & live.

Each child must be signed-in at the Welcome Center with our designated Children's Ministry volunteer. Colored wristbands are assigned to each grade level. All children must have a child registration form on file prior to going to class. Those forms can be filled out at the check-in station or downloaded

HERE

.
The class flag colors are:
PK (age 4 & 5)- Green
K/1st– Blue
2nd/3rd– Red
4th/5th– Yellow
9:30 a.m. – Children's Church
This is a large group format for kids PK-5th grade. After Children's Time in the Sanctuary, they are directed to the room for their age group (PreK4 – 1st Grade, or 2nd – 5th Grade) for worship on their level. Each month has a different theme and the text is accompanied by games and a video related to that week's bible lesson. Our teachers and shepherds keep the kids in motion and engaged while laying a strong faith foundation. Parent's will pick up their children from room 101 (located in the back hallway). There are purple arrows guiding the way.
11:00 a.m. – Sunday School
Sunday School is split by grade level. Parents are encouraged to take their children to the service so they can hear the Children's Time message. They will then be ushered to their classrooms by a Children's Ministry Volunteer. The lessons are reinforced with discussion, games, and a video. Group room assignments are as follows:
PK (ages 4-5) meet in room 104
K/1st meet in the Child Development Center
2nd and 3rd grade meet in room 101
4th and 5th grade meet in room 103
All of the rooms, with the exception of K/1st, are located in the back hallway. Look for the arrows to point the way! There will also be a large flag outside each door that corresponds with your child's wrist band.
We welcome all children at First United Methodist Church of Killeen. If your child has a special need or challenge, we will make every effort to include him or her so that your child feels valued and is excited to be part of our classes. For further details please contact Brandy Boudreaux directly.
You can contact our Children's Director, Brandy Boudreaux, by clicking HERE or by calling the church office at 254-634-6363.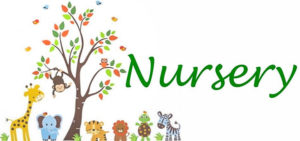 Nursery is provided during all church services and other church gatherings (when requested HERE) for children ages 3 and under.

We understand safety is a big concern for your littlest family member. In the Nursery we have selected high quality staff members to care for your little ones during worship and other church events.
The Nursery is located across from the Church Office in the first set of doors in the fourth room on your right. We ask that you please sign in and out your child, label all of their items with a first and last name. Please be sure to fill out an information sheet so the nursery attendants can give your child the proper care.
If you would like to be a part of our Nursery program please ask us to learn more. We are always looking for people to help our littlest disciples.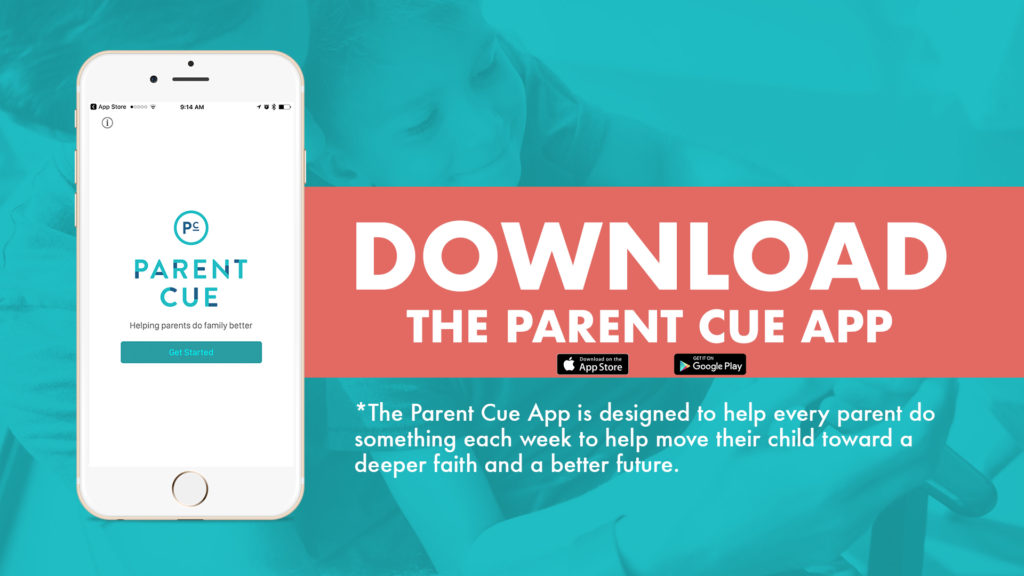 No one has more potential to influence your child than you!
Parent Cue is an extension of the curriculum we use on Sunday including our weekly video and monthly bible verse. The family experts at Parent Cue want to help you focus on what matters most. To discover parenting along with you, so you know you're not in this alone!
Download Android app HERE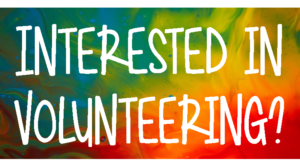 Click HERE to download the Ministry Safe Packet.
Once complete, please return it to Brandy or bring it
by the church office.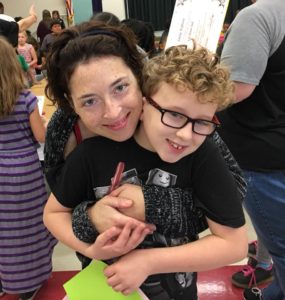 Brandy Boudreaux
Director of Children's Ministry

To honor and protect God's children in our trusting care,
FUMC Killeen is a ​Ministry Safe congregation.