Our mission is to plant the seeds of faith in our children, so they can have a better future.
Our goal is to help children make better choices, build stronger relationships, and grow a deeper faith. We want every kid to trust in Jesus in a way that transforms how they love God, themselves, and the world around them!

That's why we chose The Orange Strategy to be part of our weekly curriculum.
What is Orange? This represents two primary relationships that influence children. Take the light of the church (yellow) and combine it with the love of a family (red) you increase the potential to influence a kid's life. These two combined influences make a greater impact than just two influences.

The Children's Ministry will continue Virtual Small Groups on Sundays this month, and we'd love for you to join us! PK-1st meets at 9:30 a.m. with Ms Brandy and Ms Nicole and Ms Mary Ellen will lead 2nd – 5th grade at 10:15 a.m.
Every week on Zoom, kids from 2nd – 5th grade and PK-1st grade meet for virtual small groups (previously Sunday school). The invitation links are sent to your email (if you're on the list!) and a text reminder will be sent 30 minutes prior to the event. If you'd like to be added to the list you can email Brandy (Children's Director) at brandy.boudreaux@fumc-killeen.org for more details.

Registration Opens March 15th!
Sign up online Monday, March 15th! Registration links will be posted on social media, our website, and sent out to everyone on the Children's Ministries email list.
Pricing:
1 Child = $10
2 Children = $15
3+ Children = $20 (Family Max)
More information coming soon! Signup for the children's newsletter below for all updates, or email Brandy at brandy.boudreaux@fumc-killeen.org if you're interested in helping out with the events.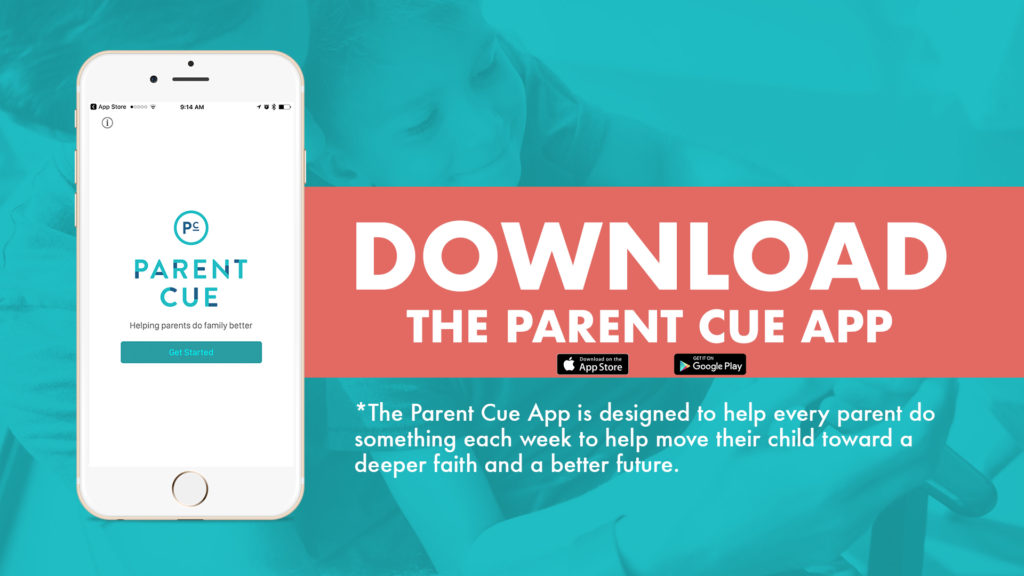 No one has more potential to influence your child than you!
Parent Cue is an extension of the curriculum we use on Sunday including our weekly video and monthly bible verse. The family experts at Parent Cue want to help you focus on what matters most. To discover parenting along with you, so you know you're not in this alone!
Download Android app HERE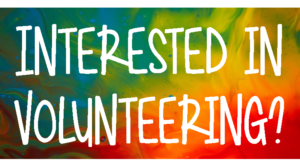 Click HERE to download the Ministry Safe Packet.
Once complete, please return it to Brandy or bring it
by the church office.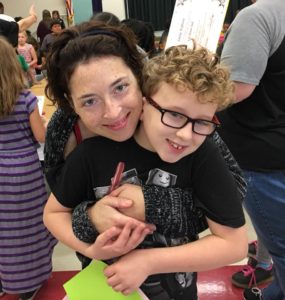 Brandy Boudreaux
Director of Children's Ministry

To honor and protect God's children in our trusting care,
FUMC Killeen is a ​Ministry Safe congregation.