Our mission is to plant the seeds of faith in our children, so they can have a better future.
Our goal is to help children make better choices, build stronger relationships, and grow a deeper faith. We want every kid to trust in Jesus in a way that transforms how they love God, themselves, and the world around them!

That's why we chose The Orange Strategy to be part of our weekly curriculum.
What is Orange? This represents two primary relationships that influence children. Take the light of the church (yellow) and combine it with the love of a family (red) you increase the potential to influence a kid's life. These two combined influences make a greater impact than just two influences.
Join Us This Sunday!
Every Sunday morning, we have in-person programming at 7:45 AM and 9:45 AM for ages PK4-5th grade.
Nursery care will continue at 7:45 AM and 9:45 AM each Sunday.
Parents and caregivers must check in their child before service starts at the Children's Ministry check-in desk. This is located in the Welcome center by the Cry Room, to the left as you enter the main doors. Parents, please take your child into service with you, and then children will follow Ms. Deedy to the children's small groups after Children's Time in the Sanctuary. Check out the Children's Ministries Newsletter for all the details!
Reach out the Director of Children's and Family Ministries, Deedy with any questions or to get on the email list.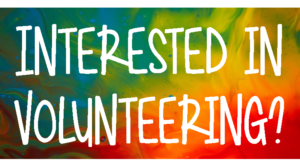 Click HERE to download the Ministry Safe Packet.
Once complete, please return it to Brandy or bring it
by the church office.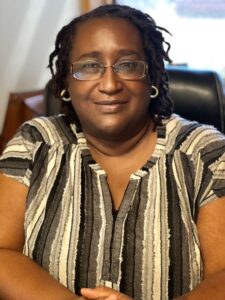 Deedy Encalade
Director of Children's and Family Ministry

To honor and protect God's children in our trusting care,
FUMC Killeen is a ​Ministry Safe congregation.