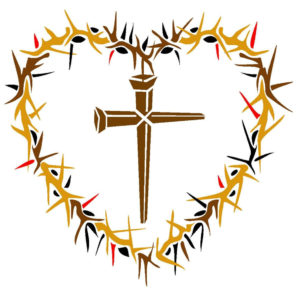 Join us at 6:30pm in Methodist Park, off of Cunningham Road, as we worship on Good Friday, April 19th.
You are invited to come and witness a dramatic representation of the last hours of Christ's life to include his crucifixion! This play will truly allow you to experience the sacrifice that Jesus Christ made for each one of God's children.
Some parts of the performance may be a bit hard for our young disciples to watch, so we invite you to bring your older children to the Fellowship Hall in the main church building to participate in age-appropriate activities or into our nursery during the performance.
Admission is one can of food for each person in your family – all food collected will be donated to the Killeen Food Care Center!
There are bleachers for seating, but if you would like to bring your own chairs to sit in, you are welcome to as well!
After the performance, we invite you to walk our Prayer Trail and take time to view our Stations of the Cross and take in the beauty of our park's grounds!