Please enjoy this welcome message from Senior Pastor Jeff Miller and Associate Pastor Alison Zollinger!
Counseling Services are offered by Caron Palmer,
Please click here to schedule an appointment!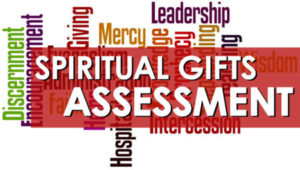 As Pastor Jeff discussed in his sermon today ( July 16th, 2017), we are all blessed with spiritual gifts!
Please feel free to click here to take a spiritual gifts assessment in order to find out just what your gifts are!
We look forward to hearing your results and plugging you into whichever ministry, class or group you feel best fits your results!!!
Services
Heritage – 7:45am
Mission
"To Make New Disciples of Jesus Christ for the Transformation of the World!"
Contact Us
FUMC-Killeen
3501 East Elms Road
Killeen, TX 76542
Office: 254-634-6363