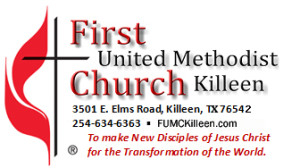 Sunday Worship
7:45am: Heritage Service
A forty-five minute casual worship service with a song leader and organ accompaniment that offers a traditional flavor.
9:30am: Praise Service
A worship service that lifts up our praises to God through songs led by a joyous Praise Team with guitar, bass, keyboard and drums.
11:00am: Traditional Service
A worship service full of tradition with our beautiful Choir and organ music that connects us with our past, but with a relevant to today sermon.
(Click any ad to view it full-size.)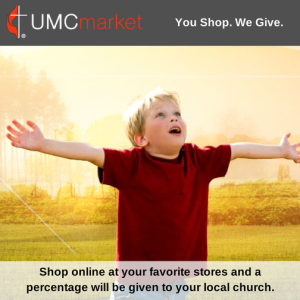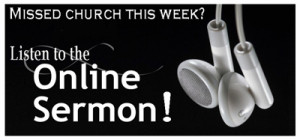 This week (November 29th) we celebrate the first Sunday of Advent as we lite the
first Advent candle: Prepare.
Prepare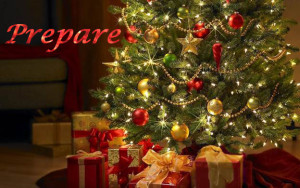 We welcome Colleen Smith this week as our guest speaker. We missed her Nov. 15th for our veterans service and are happy to have her with us today. She lets us into her life and how God has guided her through her life and military service. We also look at other women who have made and impact and God's women of impact.
FOR FURTHER THOUGHT:
What impact is God leading you to?
Daily Readings
In the Spirit of Advent we will be having daily devotionals in lieu of our daily readings.
Click here to reach our Advent devotions or go to the worship tab at the top of the page
and click Advent devotionals
First United Methodist Church Killeen!
I want to personally welcome you to First United Methodist Church. We are a United Methodist Community of faith in Killeen, Texas. We take a "grace-based" approach to reaching those who like to ask questions, are a bit skeptical of easy answers, and are open to the journey of discovering truth.
We invite you to be our guest on Sunday morning and join us for some great music, relevant preaching, and meaningful fellowship that just might be the best hour of your week.
FUMC Killeen has a four-fold focus:
To nurture people in faith through small group interaction.

To relieve suffering through outreach to our community and the world.

To witness to our faith through our words and actions.

To offer meaningful and passionate worship.
If you are not involved in an area church–maybe you've even been turned off by churches or Christians in the past–we hope you will consider being our guest. You may just find this church is right for you.
Pastor Jeff Miller Senior Pastor
Did you know that you can use our online system to make donations to FUMC or any FUMC event?