We are pleased to announce that Pastor Alan McGrath, currently of Hutto Discovery United Methodist Church, will be our new Senior Pastor!
His first Sunday with us will be January 7th, 2018!
We look forward to welcoming him, as well as his wife Traci, and their two boys, Pax and Beckett,
Click here to read his first message to the Congregation!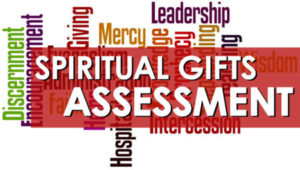 We are all blessed with spiritual gifts!
Please feel free to click here to take a spiritual gifts assessment in order to find out just what your gifts are!
We look forward to hearing your results and plugging you into whichever ministry, class or group you feel best fits your results!!!
Services
Heritage – 7:45am
Mission
"To Make New Disciples of Jesus Christ for the Transformation of the World!"
Contact Us
FUMC-Killeen
3501 East Elms Road
Killeen, TX 76542
Office: 254-634-6363