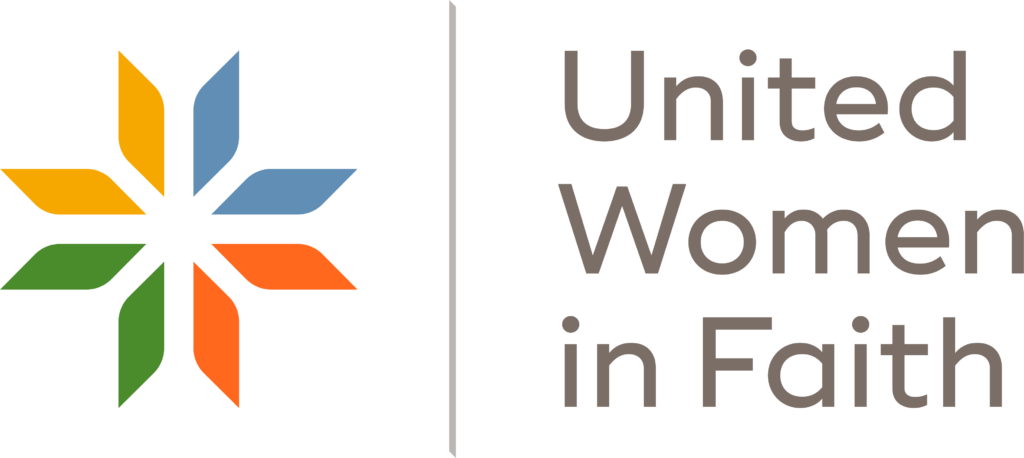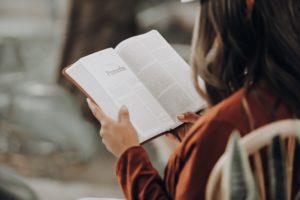 We have a variety of United Women In Faith (previously United Methodist Women, or UMW) circles that meet either once or twice a month, and do a variety of monthly activities in addition to special programs and events throughout the year. There is no requirement to join a circle, and you are also welcome to participate in more than one circle!
Described below are the monthly activities and points of contact to get involved.
Abigail Circle
Time: 6:00 PM
Location: Various Members' Homes
This meeting moves between member's homes, where they enjoy food, fellowship, and a lesson with discussion. Contact Anna Marie for information on how to join and for meeting location information.
Contact:
Anna Circle
Date: Every 1st Thursday
Time: 6:30 PM
Location: Room 102/202 – New Dimension's SS Classroom
We share our hearts, devotion and plan the next mission outreach to be a blessing to others: lunch with neighbors, crafting Psalm 23 bracelet & bookmarks, singing at Nursing Homes & offering our delicious "Sweet Treats"
at the Pumpkin Patch.
This circle includes beautiful Godly women between the ages of 35-75.
Childcare is offered when at least a 48 hr.
notice is provided.
Come get to know us and the blessings we share to encourage one another through the love of Christ Jesus.
Contact:
Mary Ruth Circle
Date: Every

2nd & 4th Tuesday
Location: Room 102/202 – New Dimension's SS Classroom
Join Mary Ruth Circle as they do bi-monthly book studies and discuss their mission support opportunities, including making prayer shawls and baby blankets.