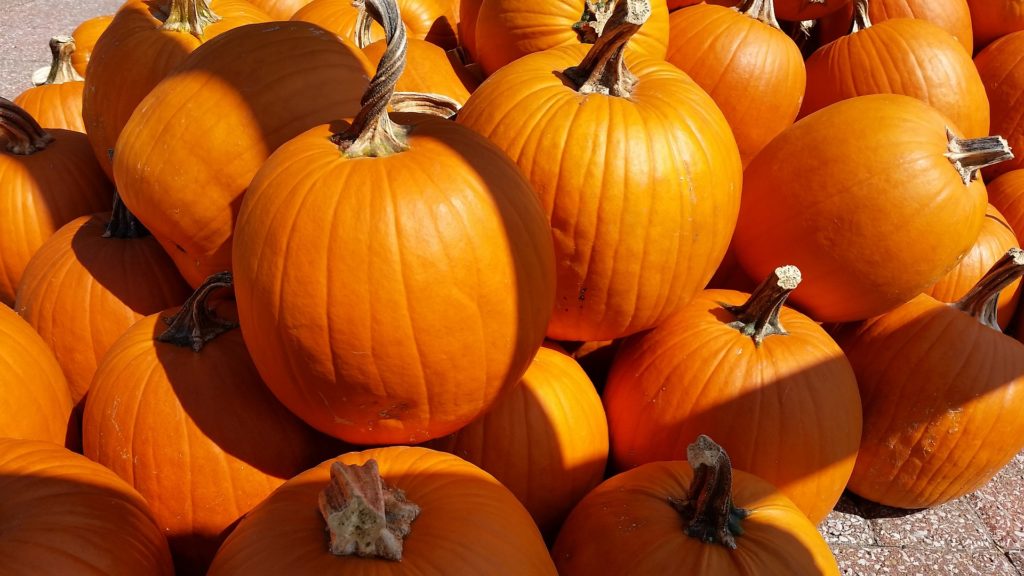 The Pumpkin Patch is Coming Soon!
Our pumpkin patch will open to the public on October 11th and will remain open through Halloween.
Hours of operation will be:
Friday & Saturday 10am-7pm
If you would like to register your school for a field trip, please
click HERE for more information about the dates available!
Volunteer sign-ups begin September 1st – Get Ministry Safe Approved now by picking up a packet in the church office or emailing Bev Tuggle.
Volunteer training dates:
9/15, 9/29 & 10/6 at 12:30pm