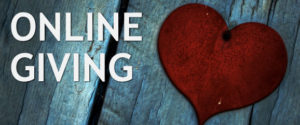 By following the link below, you have the ability to send your tithes and gifts to the church via ACH withdrawals.
These can be set up as one time withdrawals or can be set to be periodic withdrawals throughout the month as well!
As always, the church appreciates your monetary gifts!