Weekly & Monthly Fellowship Events
At FUMC-Killeen, we offer many weekly and monthly opportunities for fellowship. Below are few of our current ongoing events. We welcome anyone who would like to connect in fellowship.
Tuesdays | 10:00 AM – 12:00 PM
Son N' Fun Bunco
Every 2nd Tuesday | 5:30 PM
Fellowship Hall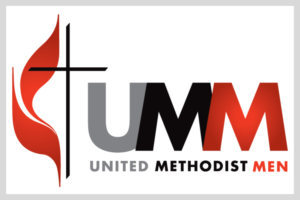 UMM Breakfast Meeting
Every 2nd Saturday | 8:00 AM
Fellowship Hall
Go Tell It On The Mountain
(formerly Bethlehem Village)
Saturday, December 2 & Sunday, December 3
This has a new name but you will enjoy the same fun and fellowship as
years past. Join us in Frisch Park for Go Tell It On The Mountain
THIS Friday, December 2 and Saturday December 3 from 4:00 PM to 6:00 PM. All are welcome. What a great way to start off the Christmas season!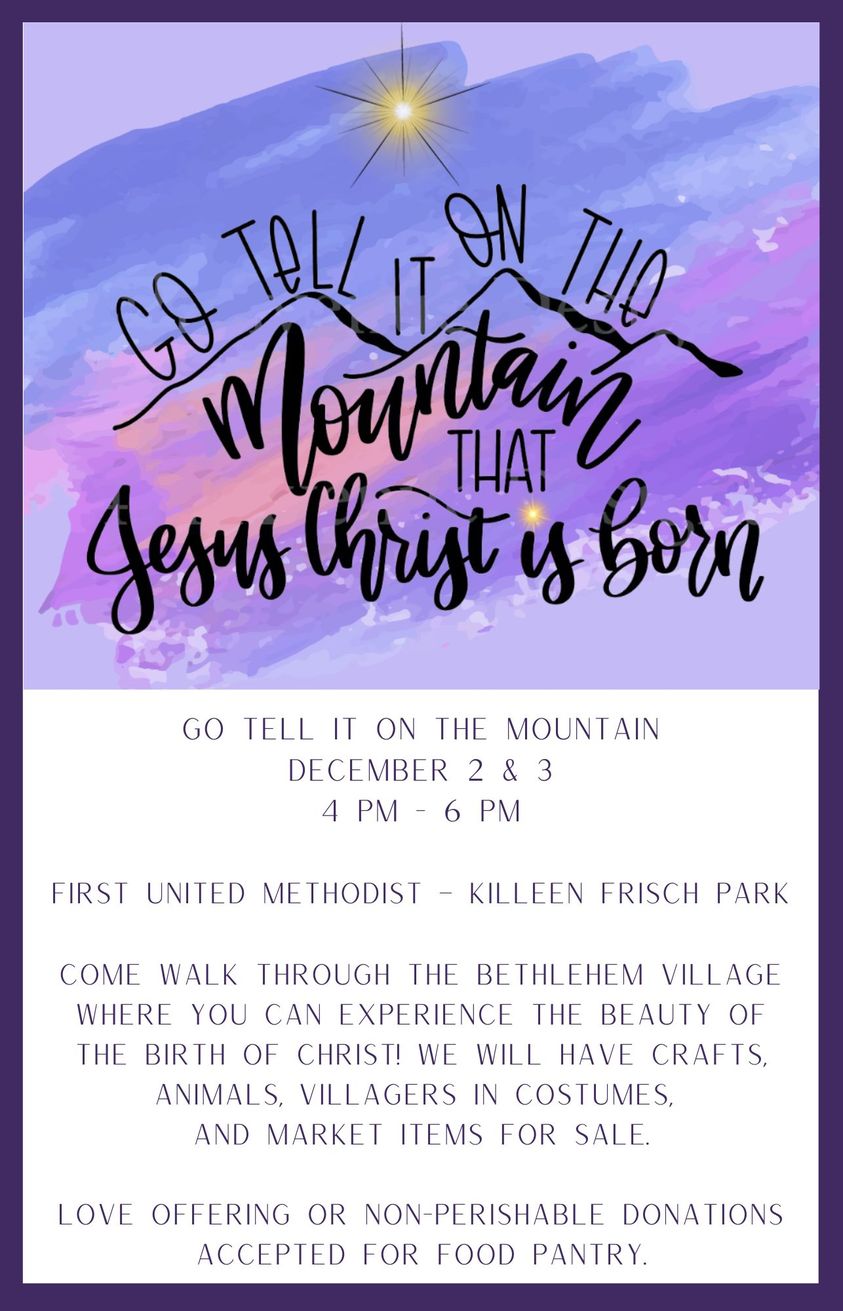 Advent Class
4 Sundays in Advent | 8:45 AM
This is a 4-week class that began on Sunday, November 26 at 8:45 AM in the Fellowship Hall. The purpose of this class is to study the meaning of ADVENT during this season and opportunities to put that understanding into practice. Led by a father and daughter duo you will be guided through discussion and fellowship.
Feel free to bring your coffee and sweet treat along with you from the Foyer.
December 21 | 12:15 PM & 6:00 PM
Blue Christmas (also called the Longest Night) in the Western Christian tradition, is a day in the Advent season marking the longest night of the year. On this day, some churches in Western Christian denominations hold a church service that honors people that have lost loved ones and are experiencing grief. We welcome everyone in the community to attend this service.