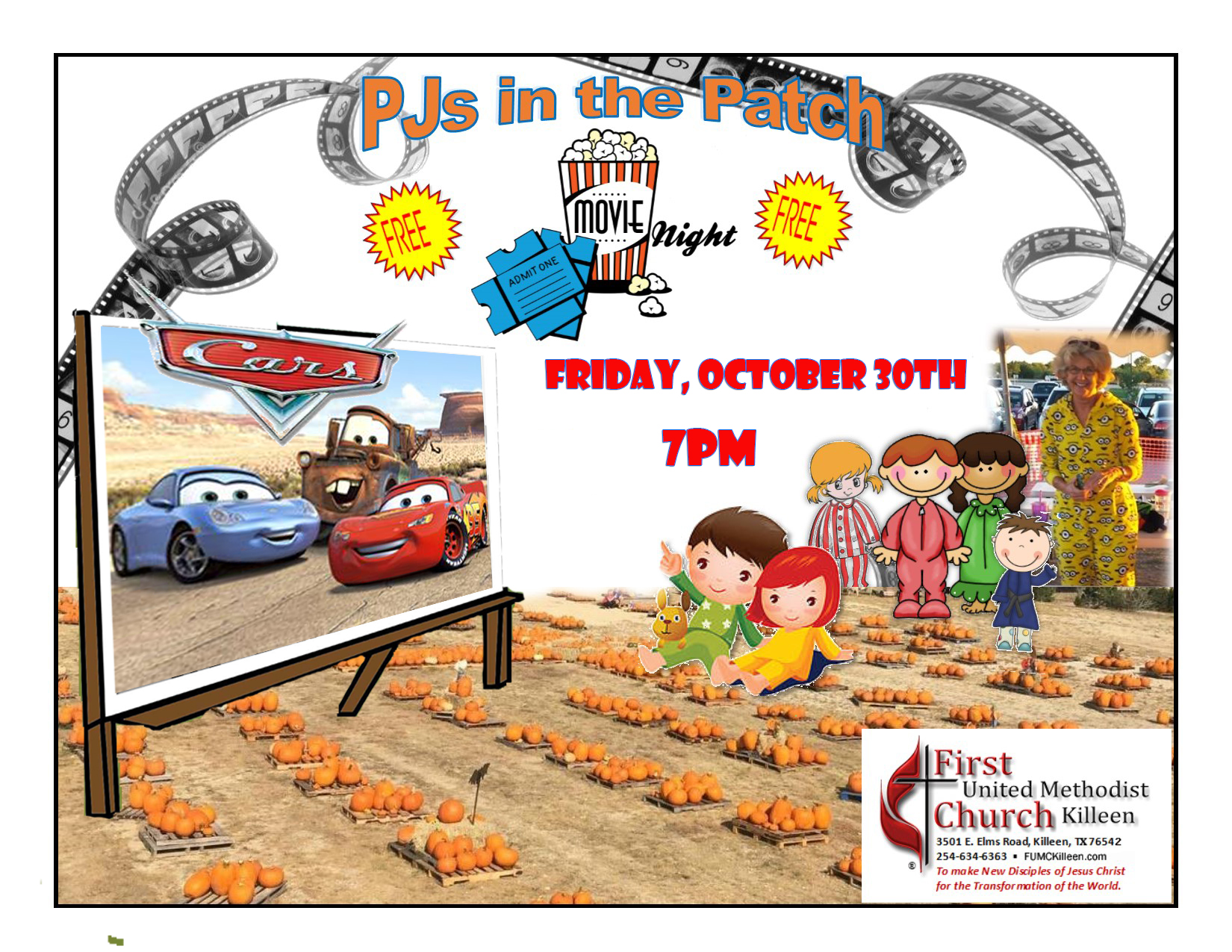 Volunteers Needed!
October 8th through 31st
Mon-Thur: 12pm -7pm

●

Fri – Sat: 10pm -7pm

●
Sun: 1pm -7pm
We will need volunteers to keep the Pumpkin Patch running at top speed throughout the month! If you have a couple of hours, just an hour, or even a half of an hour and you'd like to help out, just pop on over to the Patch and we'll find something for you to do! No prior notice necessary! Come as you are and help us spread pumpkin joy!
You can even help by dropping off some easy-to-grab food for the volunteers anytime! (Pizza pies, chicken nuggets, kolaches, etc.) THANK YOU!!!
"Come & Go" Days for Daycares!
October 16th, 23rd & 30th, 9am – 11am
Do you know of a daycare that would love a field trip to the Pumpkin Patch?
Let them know about our wonderful Pumpkin Patch!
For $2.50 per child and 1 adult, you will receive a small pumpkin and a hay ride!
No reservations are required.
ADULT DAYCARE PRIVATE PARTIES ARE WELCOME!
Reservations are encouraged for Adult Daycare visits! (No extra charge!)
Below is DaZona Adult Life and Learning Center's Group Photo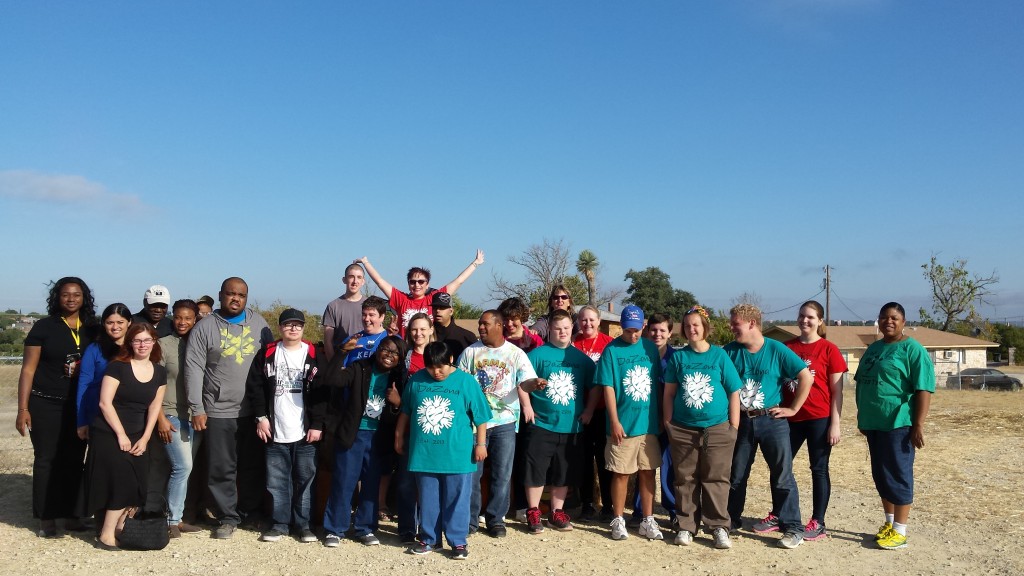 Please mark your calendars to come out for some great fellowship as you help pack up the Pumpkin Patch for another year!
Thank you, for all you have done and will continue to do, to support FUMC Killeen's greatest annual fundraiser! The Pumpkin Patch would not exist without all of the volunteers and support from YOU!