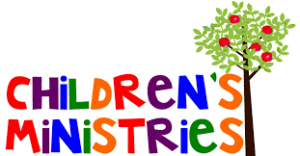 To honor and protect God's children in our trusting care,
FUMC Killeen is a ​Ministry Safe congregation.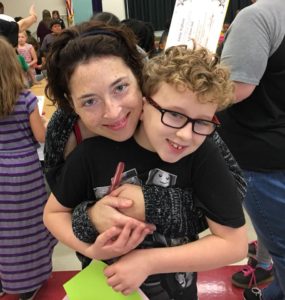 Brandy Boudreaux
Director of Children's Ministry
Email:
First United Methodist Church of Killeen is always investing in the future of children and families by nurturing their spiritual growth through education, service, worship and fellowship opportunities.
Children's Ministry is geared towards our youngest disciples with programs for children from 3yrs to 5th grade,as well as the nursery for our smallest disciples.

9:30am:
Children 3 years—5th grade are invited for lessons, songs and worship! Children will be released to attend Children's Church after children's time. They will be separated into class by age starting with 3 year olds.
Sunday School is available for children 3 years old through 5th grade.
They will be able to continue their spiritual growth with fun age appropriate lessons and activities
.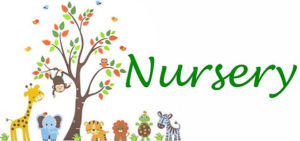 Nursery is provided during all services and for church meetings and gatherings for children under 3.
We understand safety is a big concern for your littlest family member. In the Nursery we have selected high quality staff members to care for your little ones during worship and other church events.
The Nursery is located across from the Church Office in the first set of doors in the second room on your right. We ask that you please sign in and out your child, label all of their items with a first and last name. Please be sure to fill out an information sheet so the nursery attendants can give your child the proper care.
If you would like to be a part of our Nursery program please click here to learn more. We are always looking for people to help our littlest disciples.