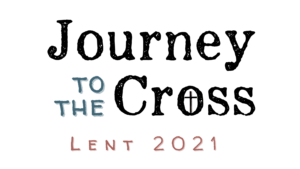 Daily Devotional
Every year, our church contributes toward a Lenten Devotional booklet, starting on Ash Wednesday and going through Holy Week, sponsored by our Radical Hospitality Committee. After you signup for the email list, you will be put on our list to receive the Lenten Devotional (same as the hard copy) daily through email.

Starting on Ash Wednesday, February 17th, and going through Holy Week, we will email the day's devotional to you, every morning!

If you would like a hard copy of the devotional, those will be available at the church on the "holy rolling cart" outside the office doors, starting on Wednesday, February 10th, 2021.
Read The Daily Devotionals Below

Our world was hit with COVID-19 last year in the middle of Lent. For reasons we all understand by now, our completion of Lent and following Easter celebration lacked much of the tradition we hold close to our heart. It almost seems like the Wednesday ashes from 2020 are still on our foreheads.
We have all experienced heartache and grief due to the pandemic. Our journey to the cross will include different needs and hopes this year. For some, we might see a more clear need for a Savior. For others, the past year may have shown us the important role worship has in our life. We have all been on a long journey together. As we claim each year, this journey will lead to the cross of life and resurrection for all.
I encourage you in your daily readings of these beautiful devotionals. We all have a story to share and our community grows stronger as we learn together. For our writers, thank you for sharing your faith with us through your words. I pray God will provide extra insight to us all as we enter into Lent which leads to Easter celebration.
Grace and peace,
Pastor Alan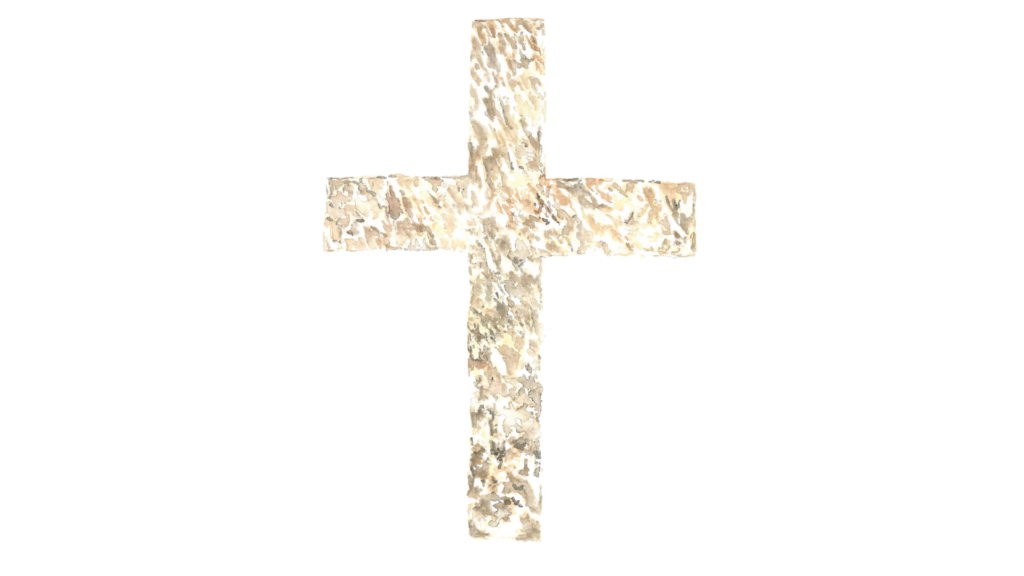 Lent is the 40 days that precede Easter (excluding the Sundays). In the Christian Scriptures, the number 40 relates to the period spent in the ark by Noah, the period spent by Israel seeking the Promised Land after the Exodus, and the amount of time Jesus was in the wilderness after His baptism and prior to the beginning of his ministry. For us, the season of Lent is an invitation to 40 days of renewal ("lent" is a form of the Old English lencten, meaning "spring-time") and 40 days to prepare ourselves to take in the Good News of Easter through deeper disciplines of prayer, fasting, and sacrifice.
Lent begins on what is called "Ash Wednesday." Part of the tradition of Ash Wednesday is to receive a mark of ashes on your forehead. Receiving the ashes reminds us that God's love is triumphant over sin and death, and that God remains "in communion" with us, that in Christ, our mortality is overcome. Join us for Ash Wednesday on February 17th at noon, 5:30 and 7:00 p.m. – more information HERE.
Another important tradition in Lent is to sacrifice or give up something for the 40 days. For example, some people will give up television, others will give up eating meat, some will give up beer or coffee, others may give up gossiping. This year, as you commit to a sacrifice, I encourage you to also commit to one another in ministry. Add something to your next forty days to help build the Kingdom of God where you are now.