Director of Youth Ministries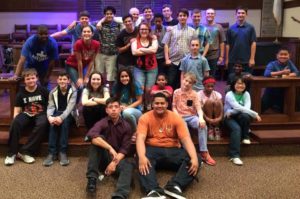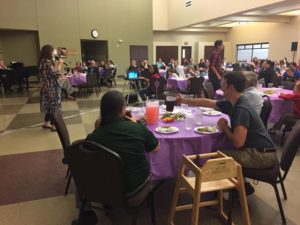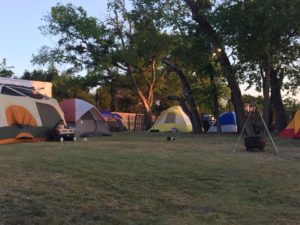 Director of Youth Ministries (full-time)
Annual Salary: $37,000-$40,000
Minimum Qualifications:
– Three years' experience including evidence of building adult volunteer teams to share in the work of ministry
– A bachelor's degree or equivalent
Killeen, Texas is a beautifully diverse community with a rapidly growing population of students (44,000 students in Killeen ISD). The community supports one the most populated military installations in the world, Fort Hood, and many of its residents are tied to service in the U.S. Army.
FUMC Killeen averages around 500 in worship in three morning services. The church built all new facilities in 2011 including a youth room, fellowship hall, and beautiful sanctuary. The youth program has been growing in 2018 and Sunday school attendance is now around 30 students.
Candidates meeting the above minimum qualifications may send resumes to youthresume@fumc-killeen.org.
Any questions may be directed to the same address.