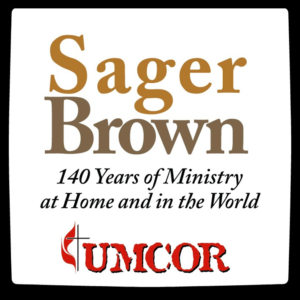 Sager Brown is a week long mission trip to the Sager Brown United Methodist Committee on Relief Depot in Baldwin, LA.
The UMCOR Sager Brown Depot is the hub of UMCOR's relief-supply operations. Every year, Sager Brown Depot volunteers prepare more than $6 million in Emergency Relief Supplies to be shipped across the U.S. and around the world in times of disaster.
Locally, UMCOR Sager Brown reaches out to Baldwin neighbors through food distribution and housing rehabilitation projects, projects that help families and the elderly, a shelter for survivors of domestic abuse and at a women's teen challenge center for drug and alcohol addiction, and distributing food items to parents from the Pre-School Food Pantry at a local Head Start school.
The mission trip will be August 5th-10th, 2018 and will cost $230
(two payments of $115 can be paid in separate payments
Please fill out the registration form below!!!!
If there are any questions or concerns, please contact
Ken Smith at 254-634-6363!