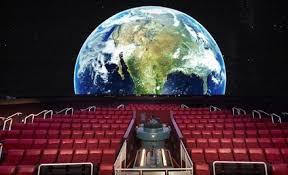 Join us on June 26th as we once again fill the church van and head to CTC to enjoy the Mayborn Planetarium!
The cost for this event will be $8 per person for the entire day!
We will leave the church at 10 AM and arrive to view the Laser Praise at 10:30AM (this is show is full of Christian Music and amazing lasers!).
After that show, we will head over to the CTC duck pond for a picnic and fellowship- so be sure to pack a lunch!!!
We will head back to the Planetarium to view another show – Perseus and Orion – at 12:30PM!
We hope that you will join us for this awesome event!!!
Please visit
to register your family for this trip!