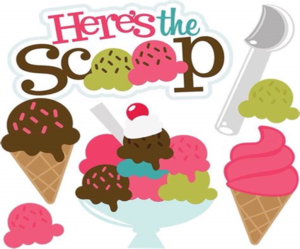 Do you make the best ice cream?
If the answer is yes, come on down to
Methodist Park (just off of Cunningham Road) on
Friday, 27 April at 7:00pm and
share it with us!
All are welcome to come join in the fun and taste all of the tasty entries!
Please contact Lisa Kure at 254-220-5524 to enter your flavor!