Mission and Purpose of the Foundation
Every day, each one of us builds something. A family. A career. A reputation. A life. Built upon our hopes and dreams, reflecting our values and ideals, shaped by our words and deeds.
A hundred years from now, will the things that mattered to us still matter? Will the causes that stirred our hearts still incite passion? Will the purposes we lived for live on in others? When all is said and done, what do we leave behind?
Through First United Methodist Church Killeen Foundation, you can make certain your gifts not only benefit others today, but countless generations in the future.
The Foundation can help you build a legacy of compassion, service, and devotion.
Purpose:
The purpose of the Foundation is to encourage and promote gifts to First United Methodist Church of Killeen Foundation, INC. to support and enhance the mission of the church to make disciples of Jesus Christ for the transformation of the world.
The Foundation will be empowered to grow Foundation funds in order to expand the ministries of the church for years to come.
The mission of The First United Methodist Church of Killeen Foundation, INC. is to expand the ministry outreach of the church and safeguard its future through charitable gifts that provide the needed financial support.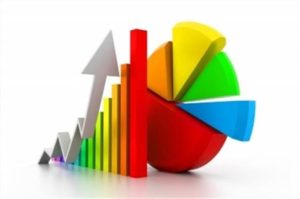 Please click here to see 2016 End of Year statements.
The Mission of FUMC-Killeen is
"To make new Disciples of Jesus Christ for the transformation of the world!"