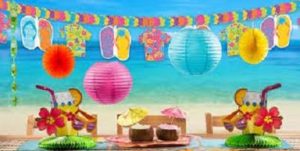 Join us on July 8th from 11am to 1pm as our families meet in Methodist Park for a picnic as well as water themed games and fun!
Bring your own picnic lunch and come join other families for some fellowship while you eat!
Your kids will be treated to several different water activities after they eat! Adults are free to join in the fun of course!!!
If your family plans on attending, please visit
https://kideventpro.lifeway.com/myChurch/?id=41114
so that April is able to have an idea of how many to plan for!!!
We hope you will join us!