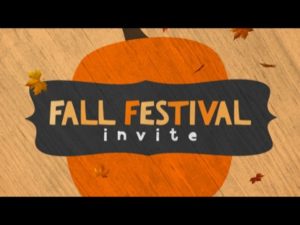 Join us for our Fall Festival
( formerly known as our carnival)
Hayrides, Pumpkin Painting & Bounce Houses will be available from 10am – 7pm!
From 2:30pm to 6:30pm, we will also offer:
– Inflatable Obstacle Course
– Stories for the children
– Food for Purchase (details coming soon)
– Chili Cook-Off
10 tickets will cost $5!
Cash is our preferred method of payment for tickets,
but cards will be accepted as well!
The breakdown for tickets is as follows: